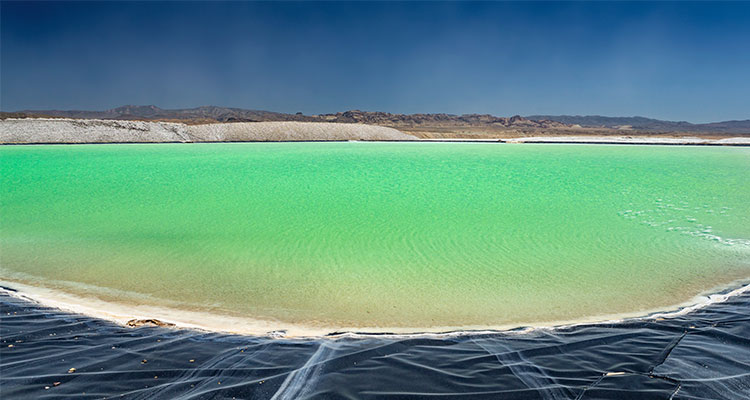 Albemarle Lithium and Metso join forces
Albemarle Lithium has chosen Metso as a key supplier to its Kemerton plant in WA
The increase of Lithium demand, driven by electro-mobility, is leading to a huge number of Lithium exploration and processing projects.
For the Lithium production there are several different process routes available or under development. But generally, the selection of the process route and main equipment determines the investment cost, the operational cost, and the Li yield. All of which ultimately set the plant's future competitiveness.
With a decade of experience in the processing of Lithium ores and brines Metso is a strong partner for the development of projects and delivery of plant and equipment solutions. Consequently, the business has vast expertise from comminution to refining. Furthermore, its technology portfolio covers main process routes acid roasting and soda pressure leaching.
Albemarle Lithium has awarded Metso an order for equipment for its calcining and acid roasting facilities at the Kemerton Plant. This contract is an addendum to the two-pyro processing and comminution lines that were awarded to Metso last year. The contract's value is approximately worth €40 million. Currently, it is booked in the second-quarter 2023 order intake.
Metso's scope of delivery includes selected material handling and gas cleaning equipment for the calciner, calcine grinding and acid vapor sections.
Chris Urban, Vice President of Heat Transfer at Metso, stated:
"We are pleased that Albemarle, which is one of the largest lithium producers in the world, has selected us as the partner for their lithium hydroxide processing plants. In addition to the pyro processing and comminution lines ordered, it was also our honour to deliver two pyro lines."