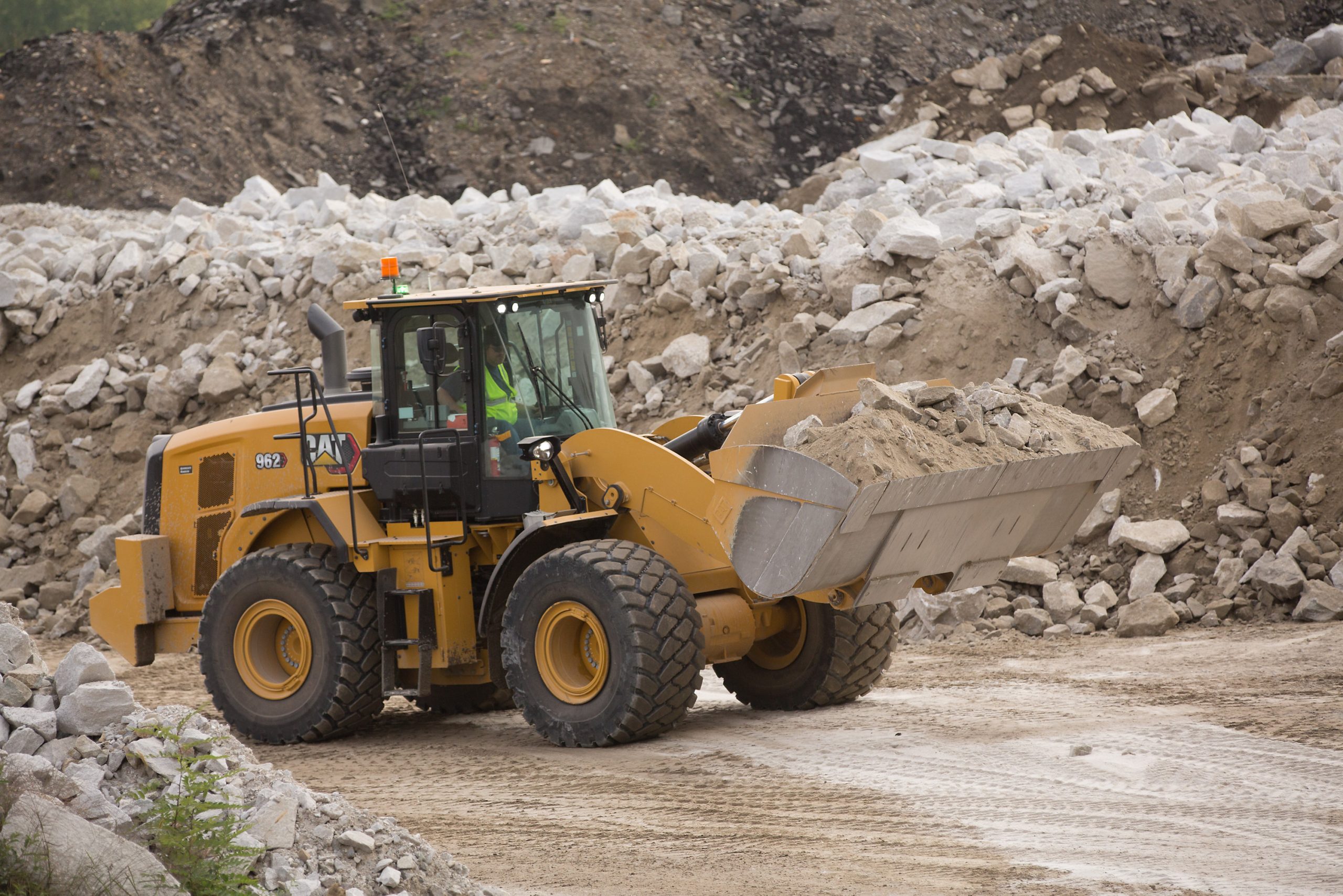 Cat unveils innovative 950 and 962 wheel loaders
The industrial equipment giant says each simple-to-use technology can boost efficiency and productivity rates by up to ten percent
Caterpillar (Cat) also claims that, by offering application-specific designs, the flexible loaders will excel in even the hardest applications.
The new 950 and 962 are available from Cat's factory with additional application-specific configurations to optimize performance and machine durability.
Subject to regional availability, new models will feature additional guarding and reinforcement for industrial and waste means, while increased lift and tilt capabilities will be offered with the forestry model.
Since service intervals are extended, maintenance costs can be cut by up to 30 percent, promising significant savings for companies investing in the new pieces of kit.
The company has also stated that a range of standard technologies on the 950 and 962 models can monitor, manage, and enhance jobsite operations and efficiency rates.
Operators, therefore, can now fully automate bucket-loading with Autodig software to improve fill factors and loading times.
More information on the 950 and 962 can be found by contacting a dealer or visiting www.cat.com.