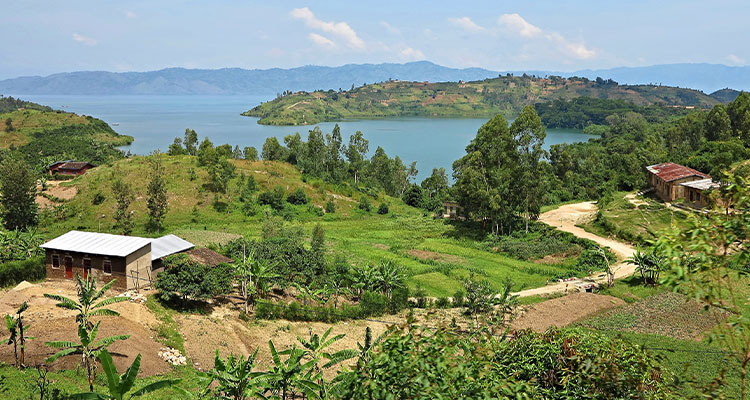 Kibali rolls out ten year plan
Kibali has recently experienced a significant ramp-up production and is now looking ahead
Africa's Largest gold mine, Kibali, stepped up production significantly in the past quarter. This has been part of its planned ramp-up and is well on track to achieve its annual guidance. At the same time, successful exploration is expected to more than replace reserves depleted by mining again this year.
Barrick President and Chief Executive Mark Bristow has recently announced the mine's business plan for the next decade. As such, it has secured its status as one of the company's elite portfolio Tier 1 mines. An accolade given to those capable of producing 500,000 ounces or more of gold for at least ten years at a cost below the industry average.
The mine draws most of its power from its three hydropower stations on the Kibali river. A planned 16MW solar farm, designed to back up the hydropower during the Democratic Republic of Congo's (DRC) dry season, is expected to increase the renewable power contribution to the mine's energy grid from 79 to 88 percent. This will allow it to run entirely on renewables during the wet season.
Bristow added that the creation of a world-class mine and a thriving local economy in one of the DRC's remotest and least developed regions represented a triumph for the successful partnership between Barrick, the country's government, and its host communities.
"Our stakeholders in the DRC have benefited enormously from Kibali," he said. "Over the past ten years, it has contributed $4.6 billion to the country in the form of dividends, royalties, and taxes. In line with our local procurement policy, Kibali gives preference to Congolese suppliers and contractors."
Kibali's Cahier de Charges program launched 11 projects in 2023, with seven scheduled for completion by July. The mine is investing $8.9 million in this initiative over five years. The community development fund is also implementing a number of new projects.