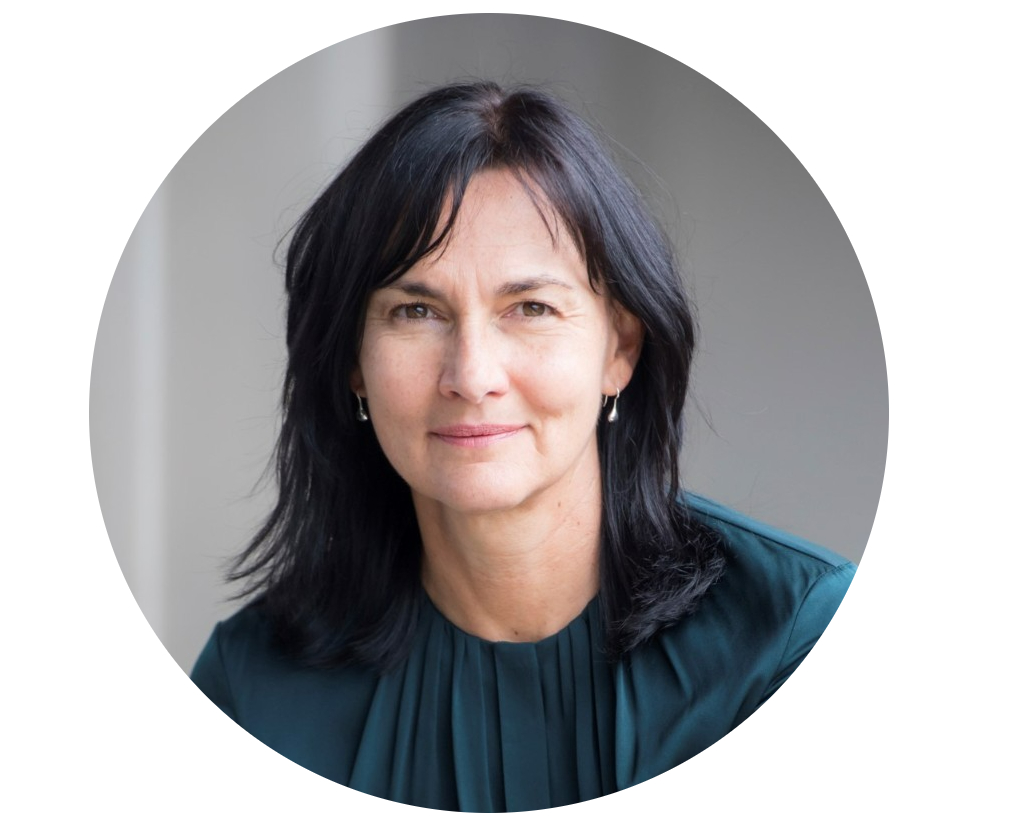 Natascha Viljoen named as Incoming COO for Newmont
The mining veteran has over 30 years of experience within the industry
The century-plus old American gold mining giant, Newmont Corporation, which is based in Greenwood Village, Colorado, has appointed a new Executive Vice President and Chief Operating Officer (COO): Natascha Viljoen.
Originally trained as a metallurgical engineer, Natascha has previously served as CEO for Anglo American's South Africa-based platinum business, managing more than 25,000 employees and six different mining operations across two countries.
With a wealth of sector knowledge and hands-on experience, Natascha is being welcomed as a high-performing asset – one who will undoubtedly strengthen Newmont Corporation's ever-expanding network of industry leaders and professionals.
"Natascha has shown outstanding leadership transforming technical processing capabilities at Anglo American and we are excited to have her join the Newmont Executive Leadership Team," commented Tom Palmer, Newmont President and CEO.
"Natascha will further strengthen our leadership capabilities as we continue to build a resilient and profitable future for the company – safely delivering on our commitments and continuing to differentiate Newmont as the recognized leader for sustainable and responsible gold mining."