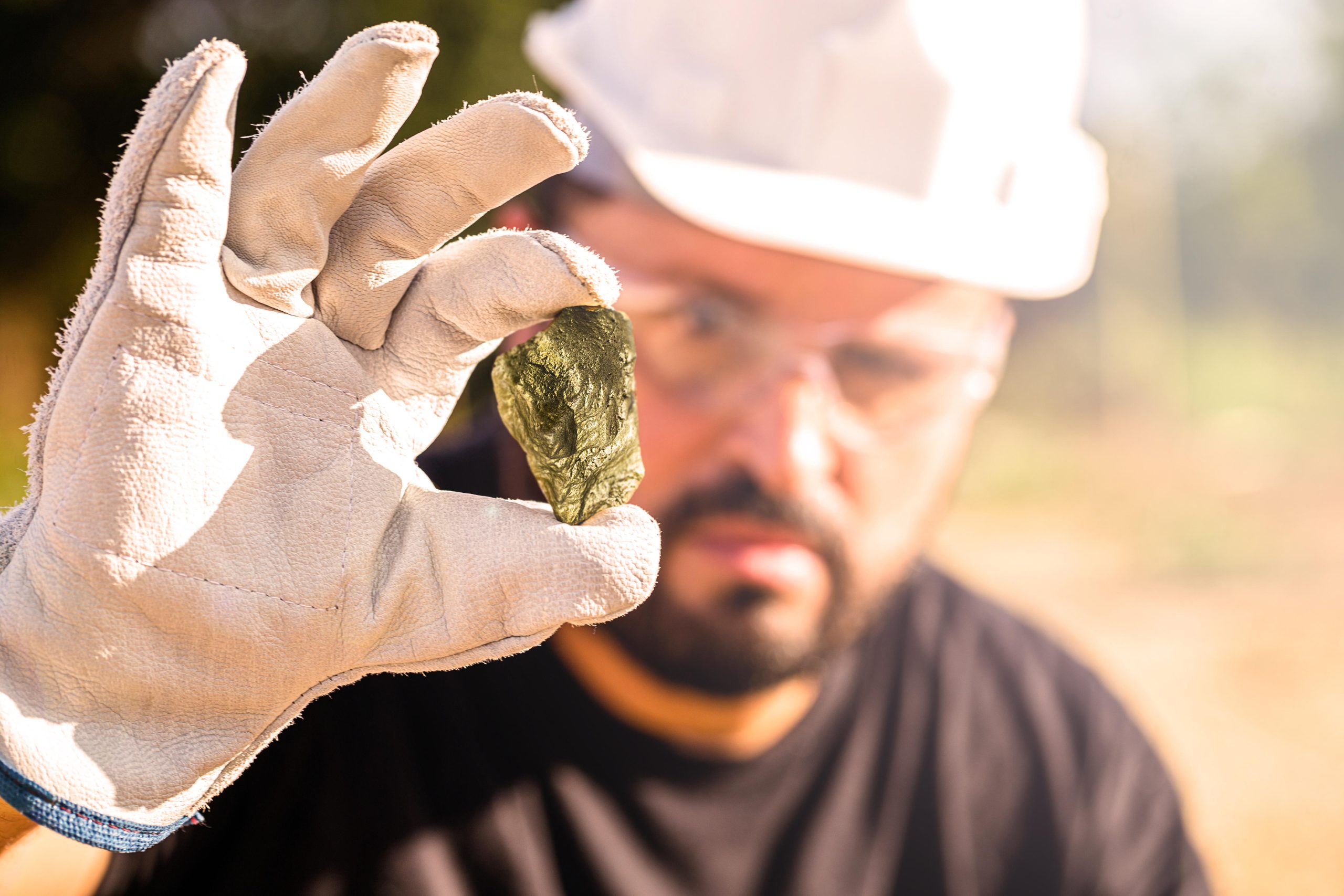 Victoria Gold is leading Yukon's new gold rush
The fluctuating price of gold has a psychological effect on investors, and fortunately, the current price [at time of writing] is near the one Victoria Gold Corp. used to calculate the profitability of its Eagle Gold Project, which is on the company's wholly owned Dublin Gulch property located in the Mayo Mining district, Yukon, Canada.
With its long-term mining license in hand, Victoria Gold Corp. is raising up to $430 million to build and operate the future open-pit gold mine at Eagle. In June, the company reported more good news: Its first phase of exploration of the Olive zone, which is located 2 kilometers from the Eagle gold deposit, returned the highest-grade, continuous gold intercepts ever encountered on the Dublin Gulch property. "We think there's potential there for more than 10 million tons at a gram-and-a-half, which is almost double the grade of Eagle," asserts Victoria Gold Corp. President, Director and CEO John McConnell.
"The Olive zone represents a near-surface, mineralized shear zone target that can be reached easily by truck and has the potential to contribute meaningfully to the Eagle gold mine," McConnell says. He anticipates that when production reaches its peak, the Eagle mine will be the largest gold mine in Yukon history. That history includes the Yukon gold rush from 1896 to 1899.
"The Yukon gold rush was in this area, stretching over to Dawson City 200 kilometers to the west," McConnell relates. "This area was one of the top-10-producing areas during the gold rush. They were sluicing gold nuggets out of the creeks."
Technological trend
Market conditions may lower the estimated $430 million construction cost of the Eagle gold mine. "Until we do a feasibility study update, we can't really say, but there is very good opportunity for that $430 million number to come down " McConnell predicts. "I can tell you we've seen a reduction in the cost of mining equipment across the board of up to 10 to 15 percent. There's been a real slowdown in mining worldwide, with a number of projects canceled or postponed. Companies have decided not to buy new equipment or maybe use the old equipment for an extra year or two. Three years ago, delivery of 150-ton trucks was 18 months – today, you can get them in a fraction of the time."
Prime advantages
The Eagle Gold Project is located in an area that has multiple advantages, such as year-round road access, an existing 100-person camp, commercial grid power 25 kilometers from the site and a full-service airport 50 kilometers away in the community of Mayo. McConnell expects the mine to produce 200,000 ounces of gold annually in its first five years of full production, which he anticipates will begin in 2017. At current gold prices, that amount of production would result in gross revenue of nearly $300 million annually, he says. He anticipates construction will start in April 2015.
"The mine will employ from 350 to 400 people, providing well-paying jobs in the Yukon for more than a decade, and most likely for much longer, because the current mine plan encompasses less than half the known resource," McConnell declares. "Additionally, with more than 13 kilometers of mineralization identified to date within sight of Eagle, the employment opportunities could be generational." The company's market capitalization is $48 million. "If we really needed to batten down the hatches, we've got sufficient cash for the next five years," McConnell calculates.
Permitting for mine construction has been granted and final permitting for a water license is expected within a year. "We are in an enviable position as a junior in that we have roughly $25 million in cash, so that allows us to wait out these markets," McConnell stresses. "Things are a little slow, but we know that will turn around. This is a good project in a very safe jurisdiction. At a certain point, we will get financed."
[Details correct at time of writing]